2015.
Gazes
A curation of our classic babes in a moment of clarity.
Handmade book with silver foil-stamped plico cover. Book was split into three parts
and randomly selected and sent to a group of artists. Editions of 10.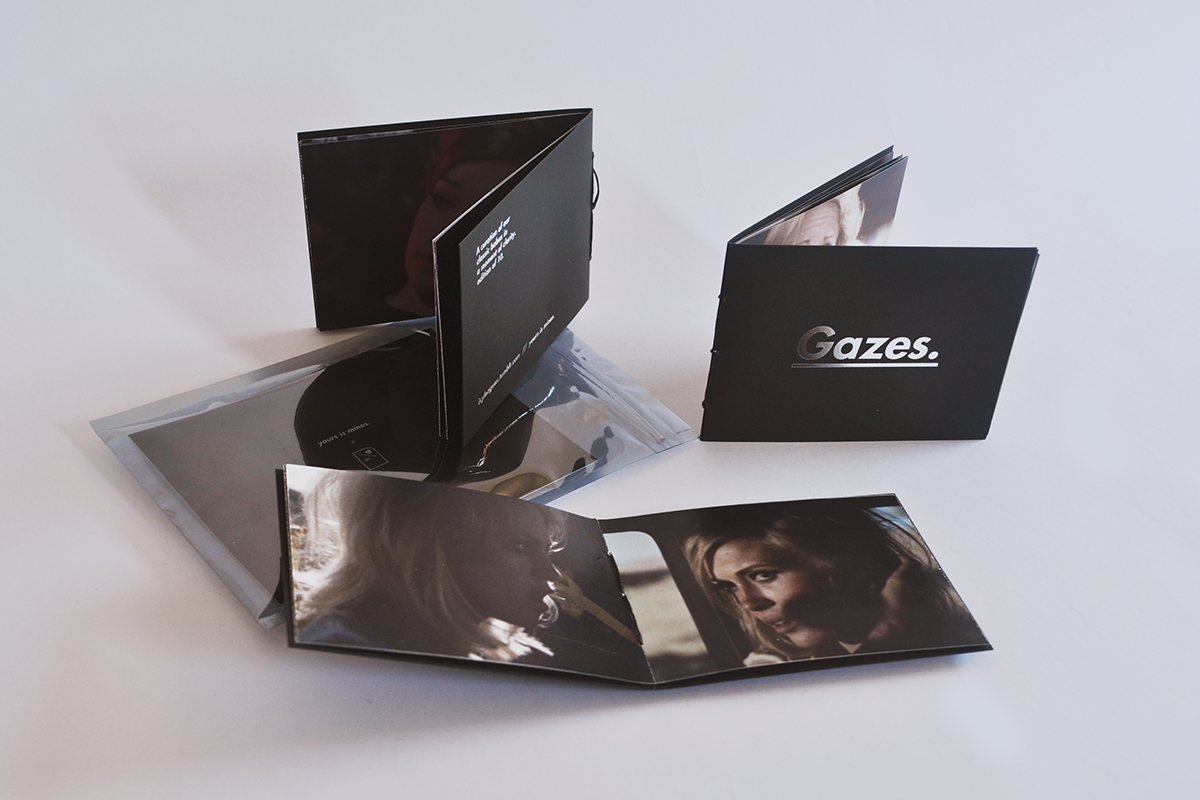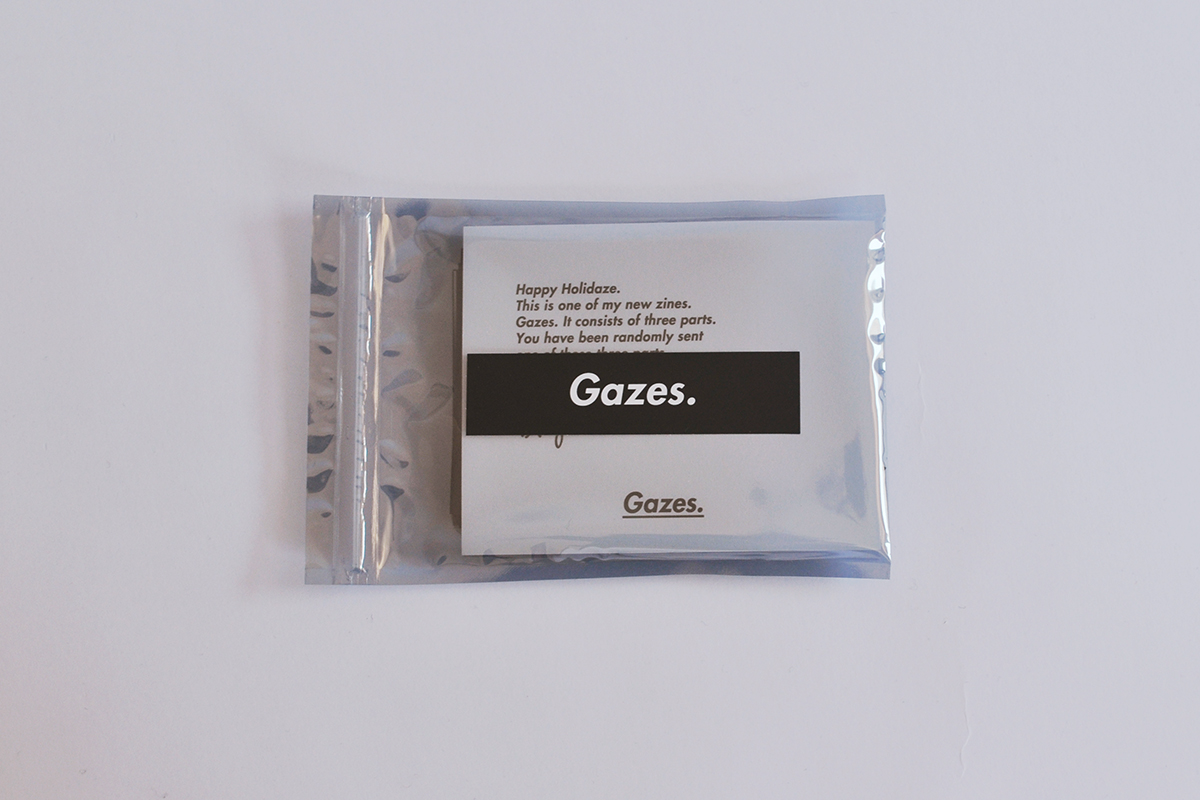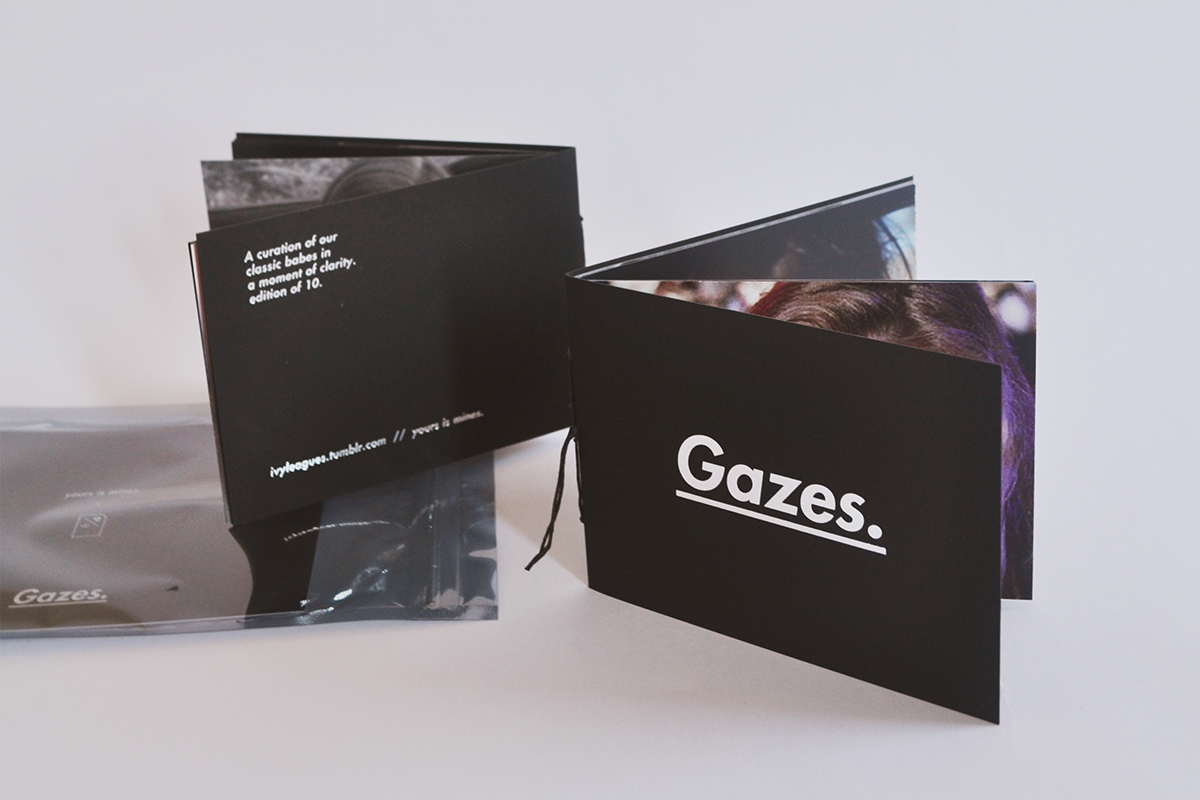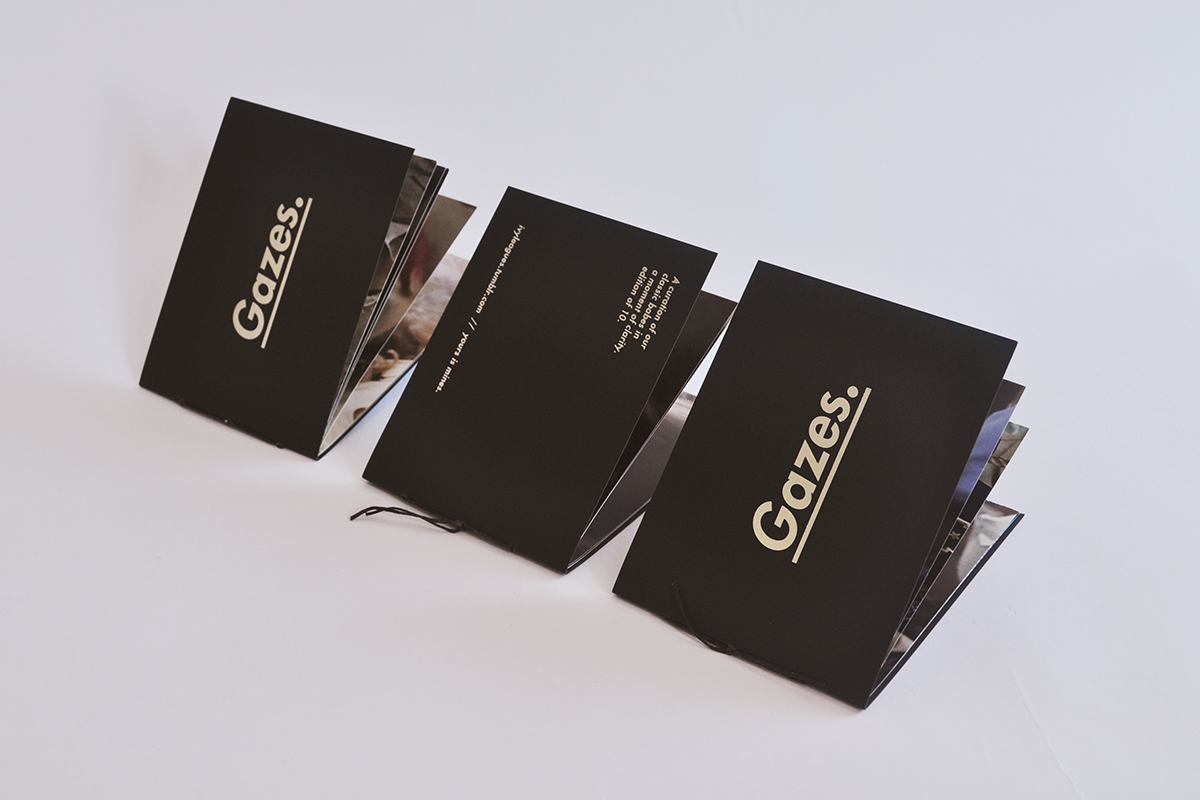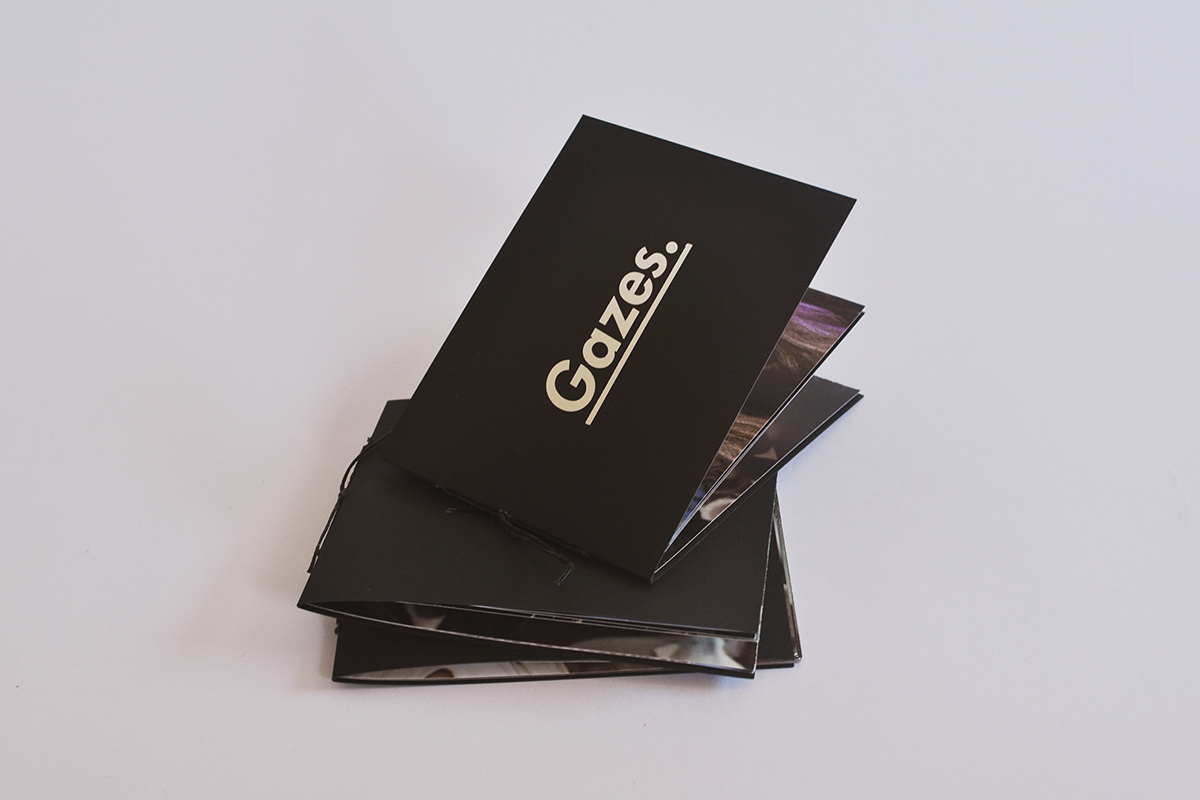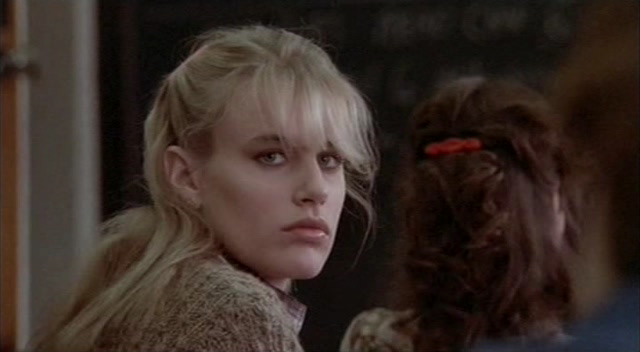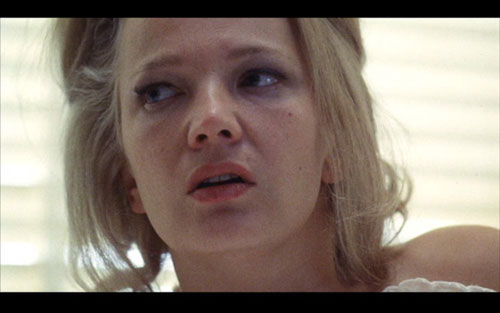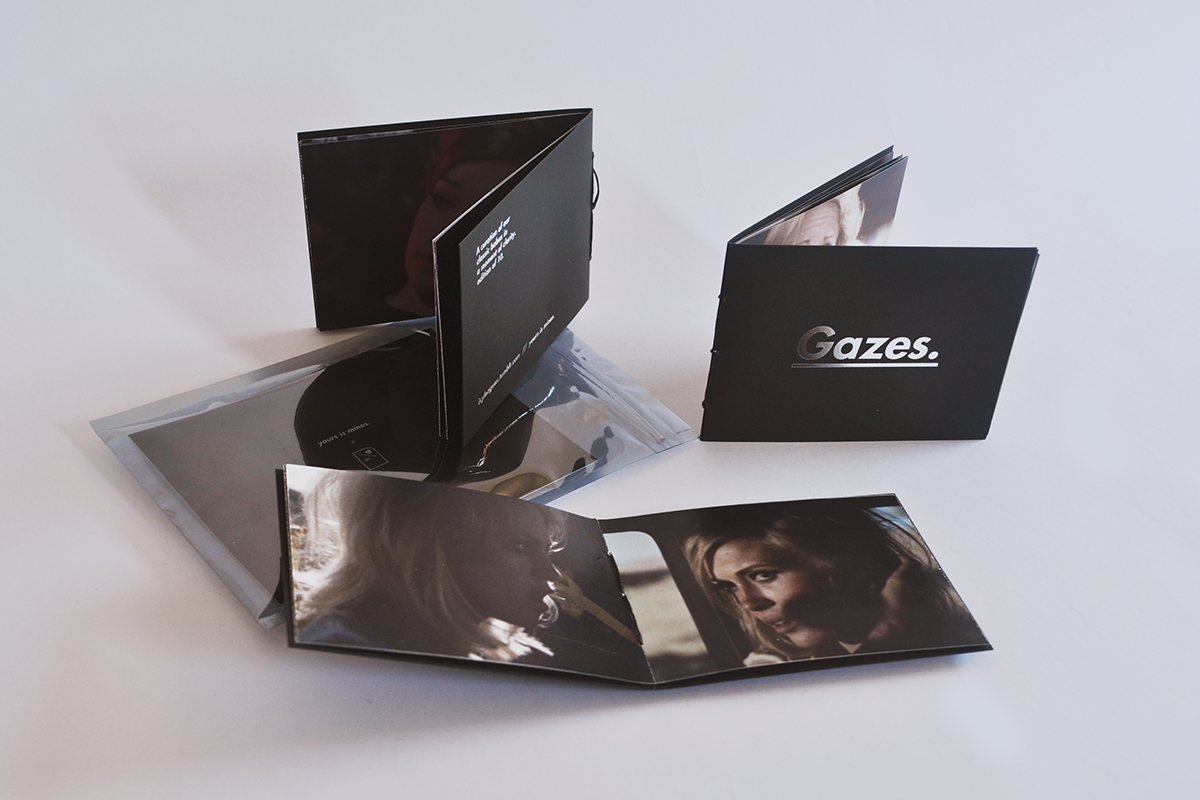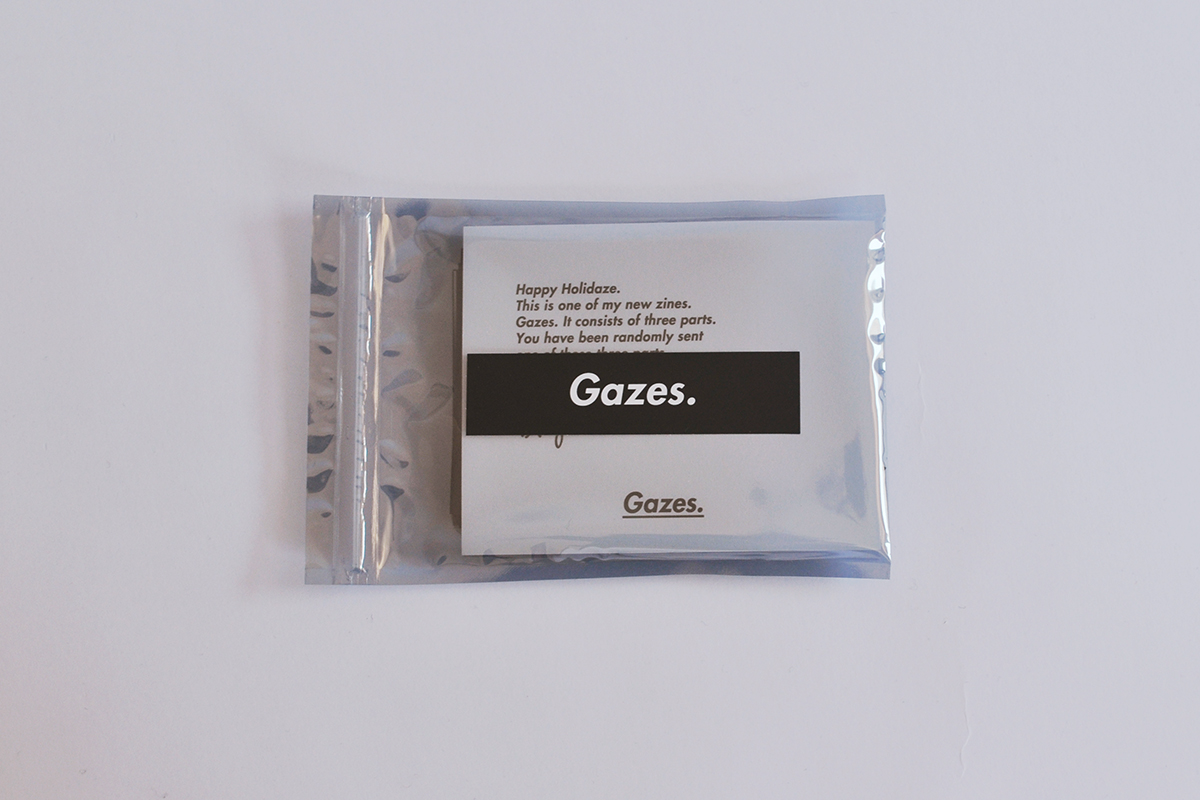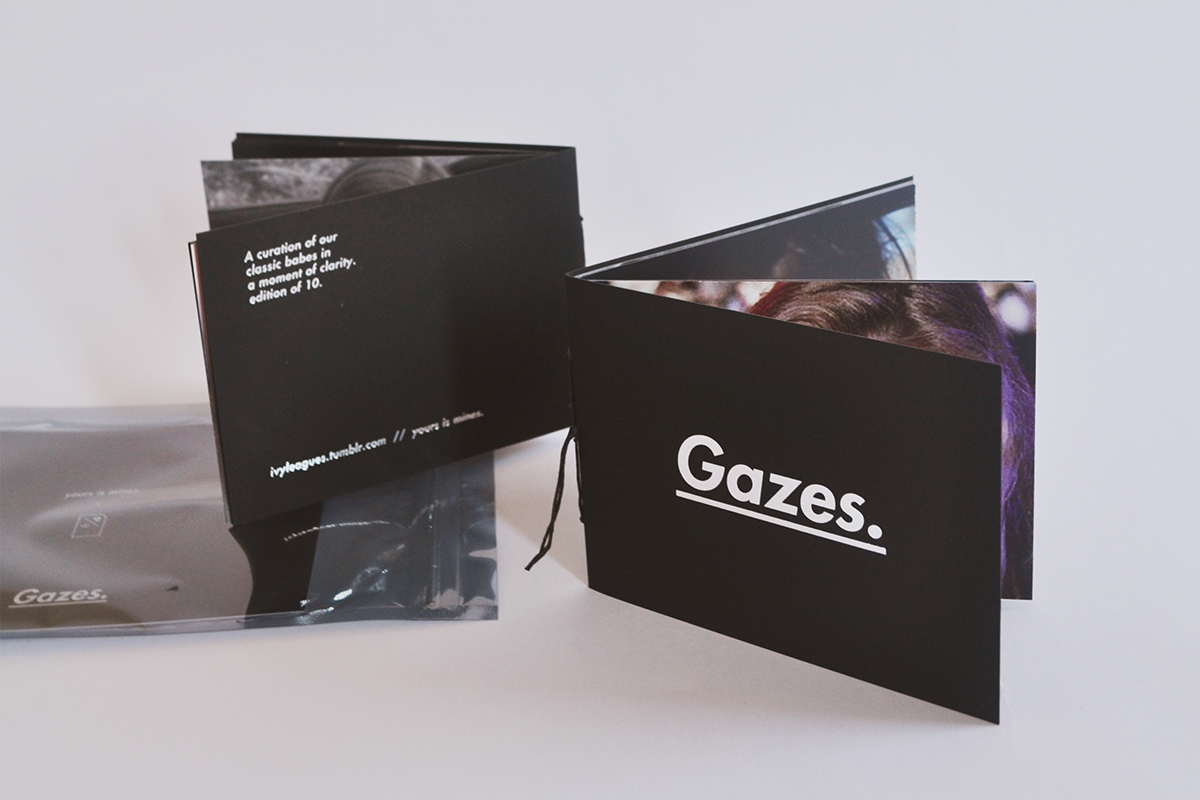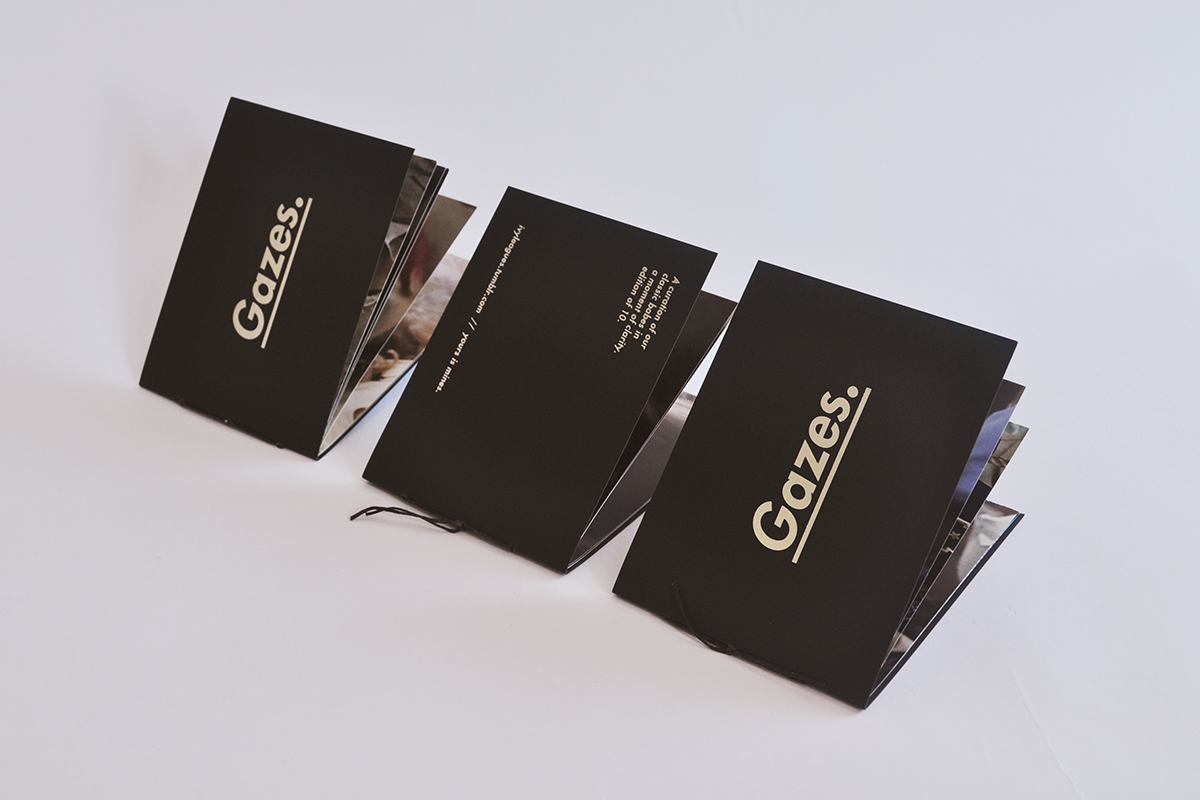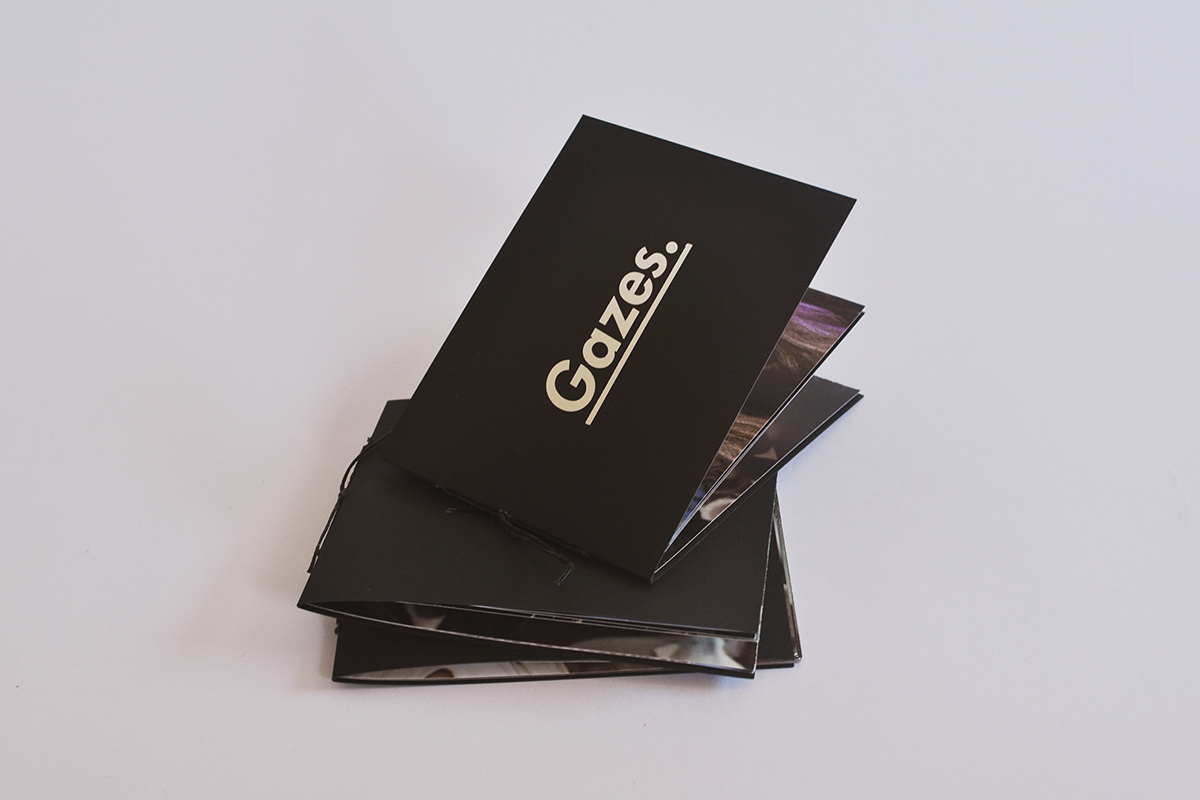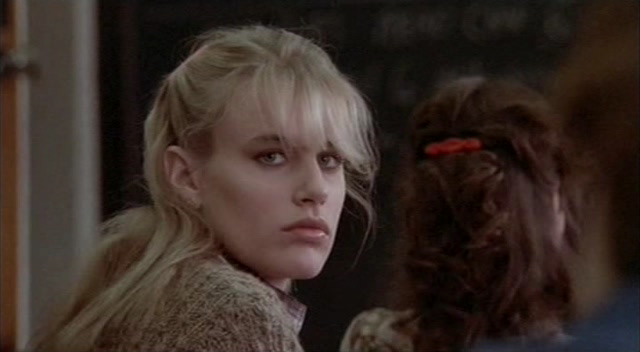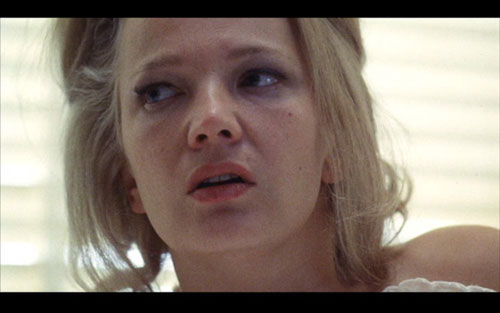 2015 - 2016.
Recruiting cards
Product Design and management and Tech recruiting cards for Paperless Post.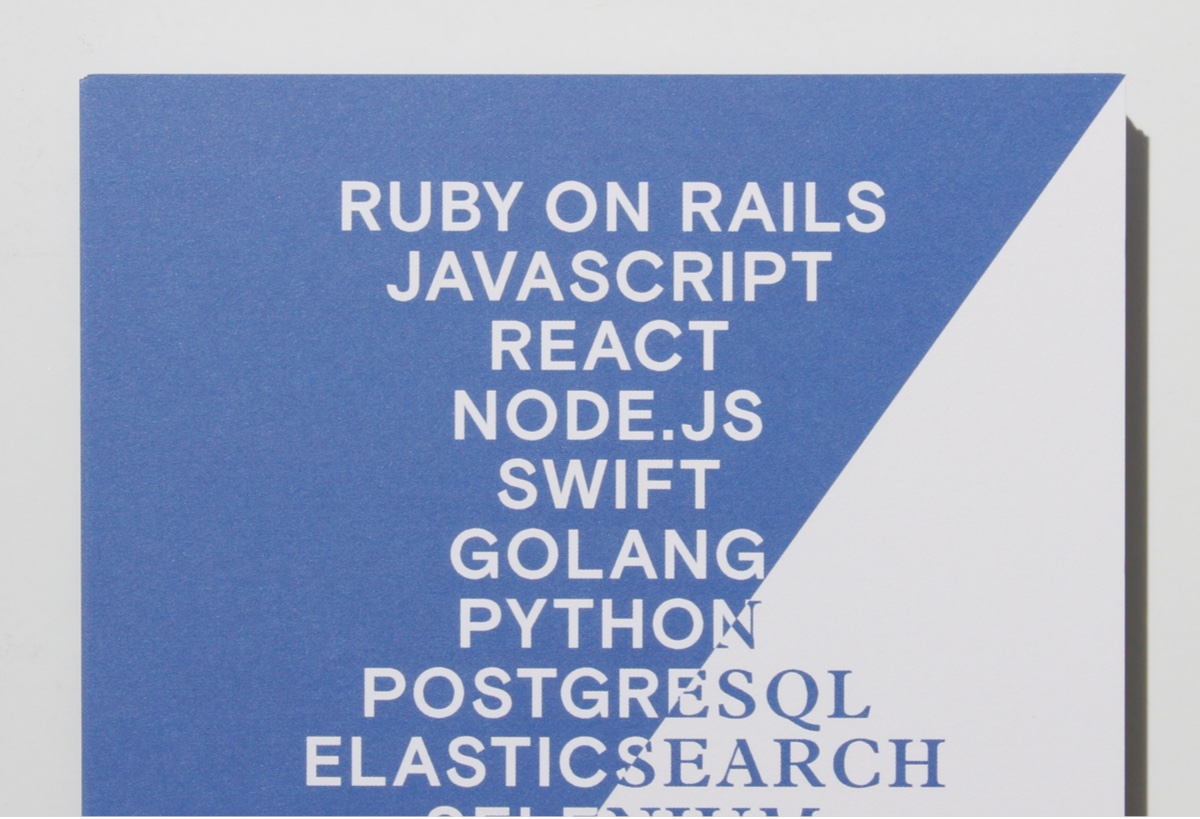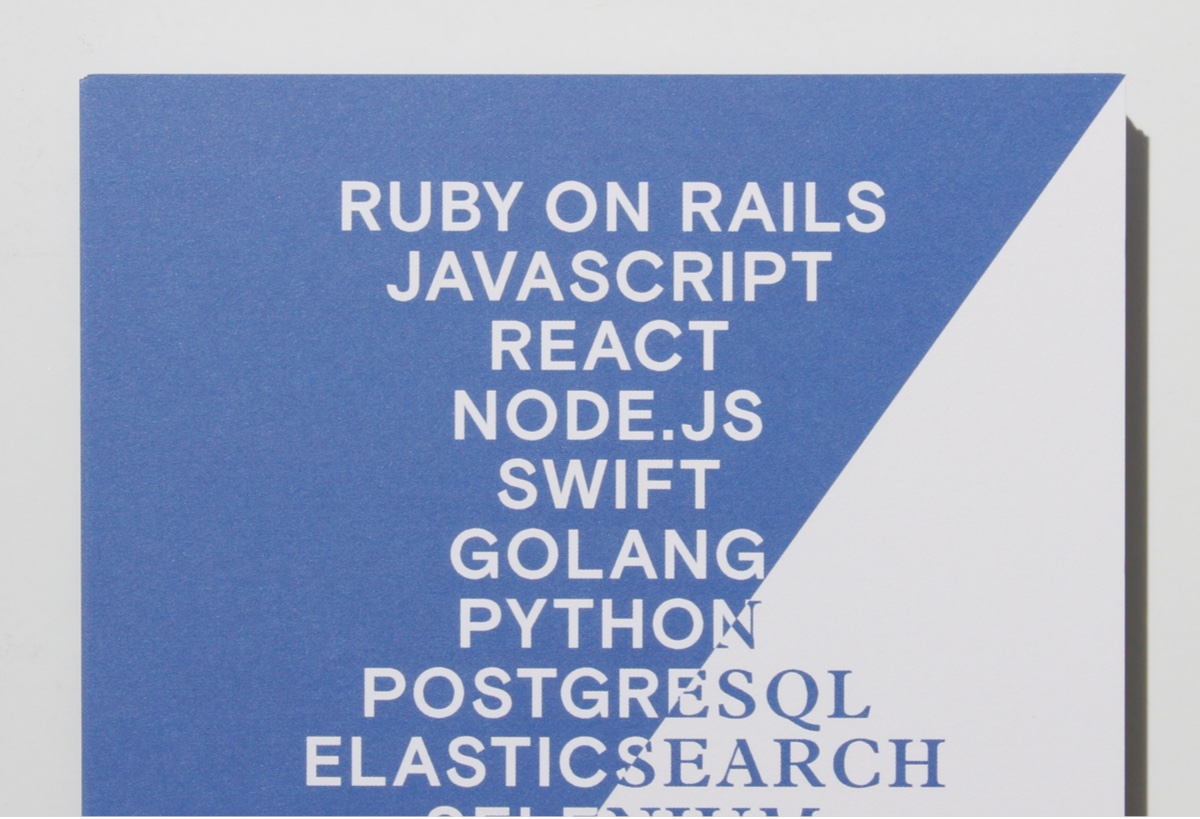 2015.
Paperless Post Holiday Catalog
Visual strategy, layout styles and grid system, content sequencing, and photo art direction.
Quality control for production at press check. A winner of the 2016 PRINT Regional Design Annual award.